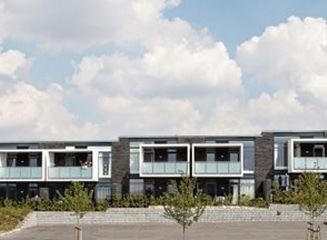 The order consisted of 23 balconies, staircases and balcony railings.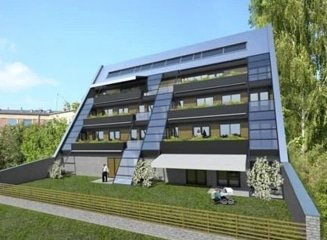 The order consisted of all steel components, including balconies and balcony railings for 8 apartments.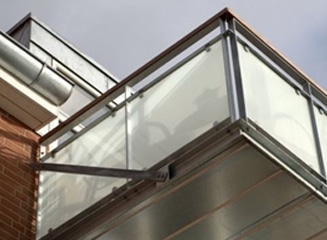 The order consisted of 10 balcony solutions and balcony railings on the gallery.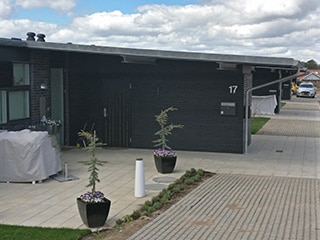 The order consisted of steel supports which hold the roof construction on the garden sheds which were built in connection with the double carport.
The order consisted among others of custom-made copper fixtures for glasses.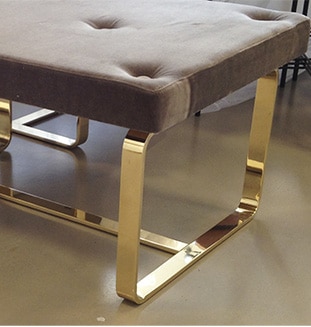 Manufacturing of copper frames without visible jointings or brazings.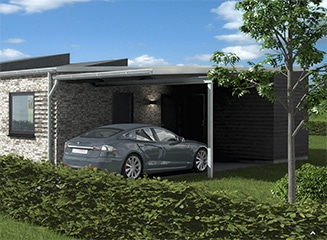 The order consisted of steel constructions for the building industry, including the roof construction for the carports.
"For several years, All Steel has delivered different parts for our lifts. We are very satisfied with the cooperation because they are quick to answer and deliver exactly as agreed. Also, we have a constructive dialogue regarding new products or changes. We can highly recommend All Steel as a supplier of steel parts."
Brian Jensen
SUPPLY CHAIN MANAGER, LIFTUP:
"We are very happy with our cooperation with All Steel, who supplies steel constructions for ABB's 60kV air isolated switchgear.
We always meet a high level of flexibility and professionalism. They deliver on time and in the right quality. I give All Steel my very best recommendations if you are in need of a good supplier for steel manufacturing."
Sigurdur M. Bjarnason
Project Manager and Electrical Engineer, ABB A/S
"For many years, All Steel has supplied a large part of our metal parts, and we have cooperated closely.
They are skilled in manufacturing both small and large series, and you get competent advice and suggestions for improvements - both regarding materials and price.
I recommend All Steel to anyone who is looking for a steel manufacturing supplier, where processes are continuously improved, and where quality and price are in focus."
Carsten Hansen
Factory Manager, TA Service:
If you have any questions regarding our products or services, you are always welcome to get in touch.