Quality products in steel, aluminium and copper
When you need a supplier for steel and metal machining, All Steel is the perfect fit. You can have all the machining processes for e.g. stainless steel, aluminium and copper done at one place. It means that you will get all services gathered at one supplier, and you will only have one contact person from start to finish.
Get the right surface finish
When your steel or metal parts need finishing, we ensure that you get exactly the surface you want, and we secure the required lifetime as to the corrosive environment in which the parts will be placed. In cooperation with external partners, we make sure that you get the desired surface finish. We take responsibility and provide for the completed products to be delivered as agreed.
You can, for example, choose between these surface finishes:
Do you need your parts to be assembled?
If you need a fully assembled solution, we can help you. With years of experience and numerous references, we can ensure your products are assembled and delivered to you. We provide for your parts to be assembled according to your specifications and in your packaging. All you have to do is receive the products when they arrive at your facility.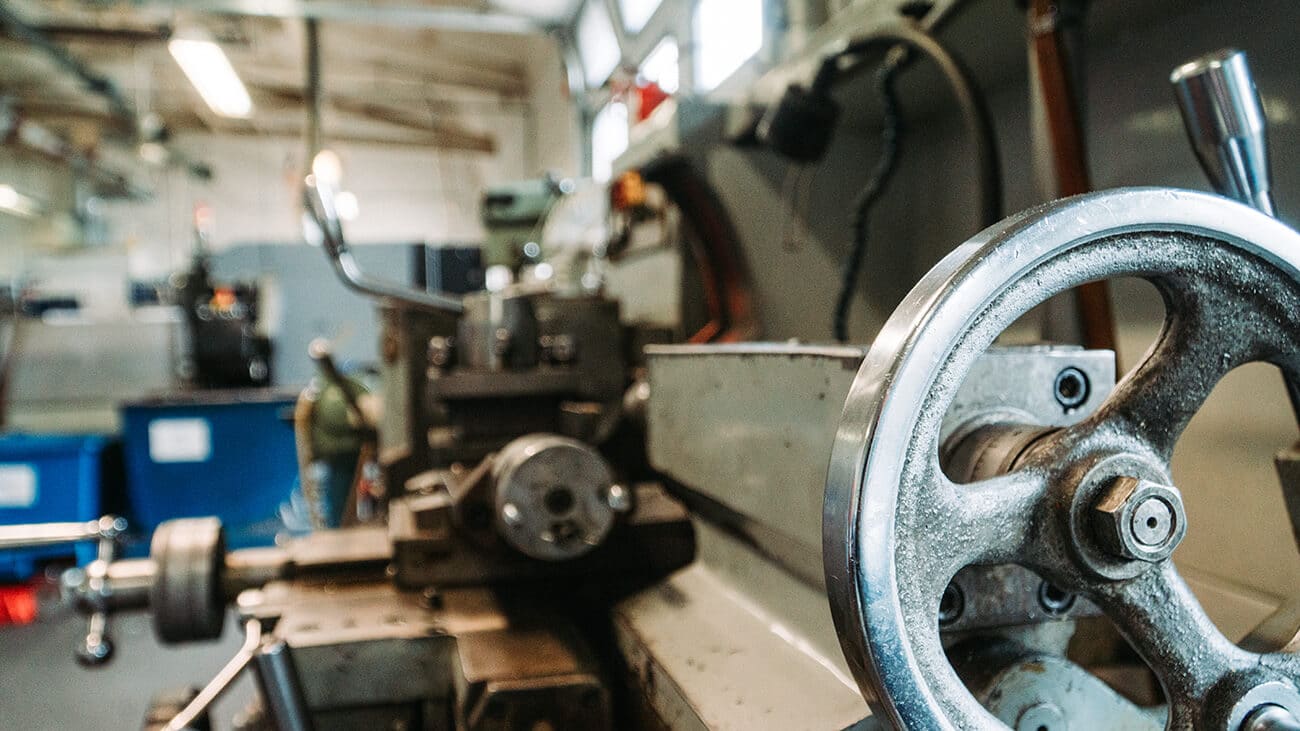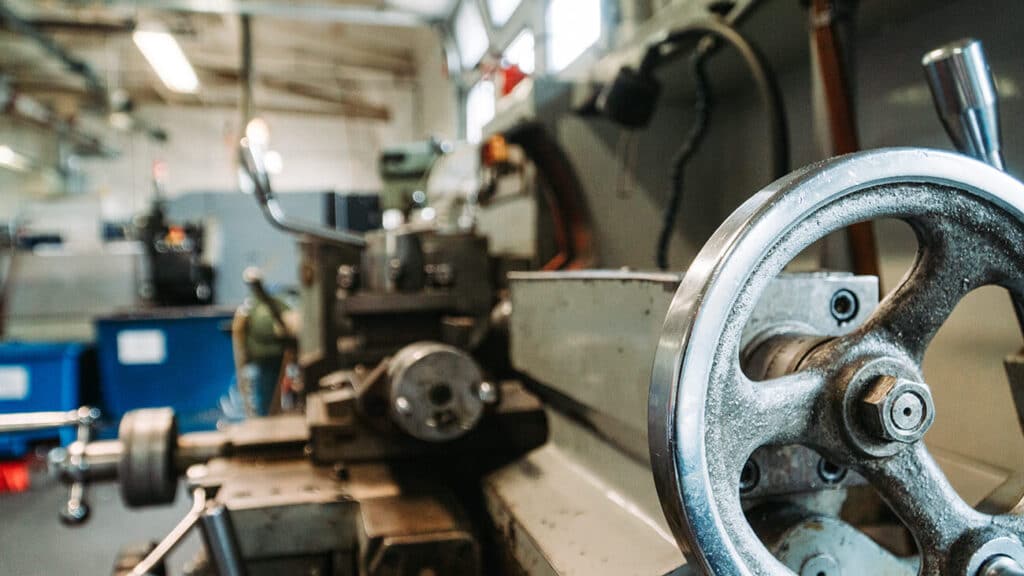 Happy customers keep coming back
We have more than 50 years of experience and in combination with our highly qualified staff and optimised production, we are an efficient and competitive business partner.
No task is too small or too large – we can deliver smart solutions no matter the scale of it, and we can contribute with advice and guidance before your project takes off.
You will find a selection of our previous work, by navigating to our references.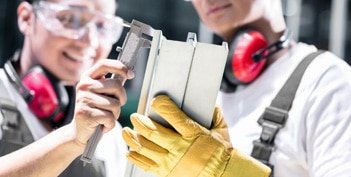 If you have any questions regarding our products or services, you are always welcome to get in touch.