We are certified to CE mark steel components for buildings and constructions made in EXC1, EXC2 and EXC3 according to DS/EN 1090-1 and DS/EN 1090-2.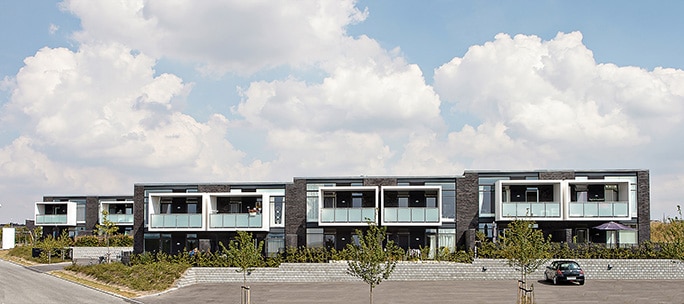 On the hill behind Næstved Storcenter (Mall) owner-occupied homes and rented housings have been developed, and they are placed with a fantastic view over the city.
All Steel delivered 23 balconies, staircases and balcony railings for the new housing area.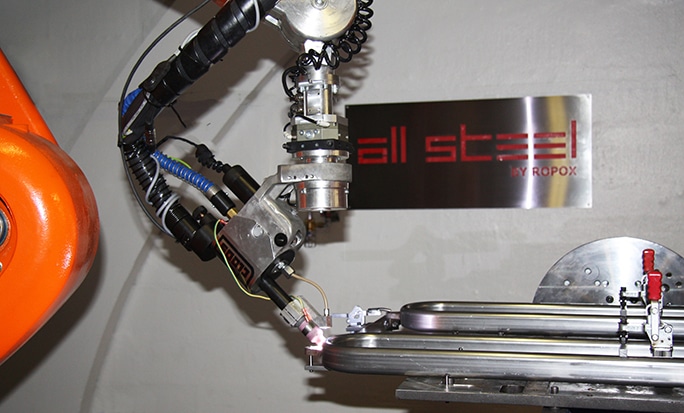 All Steel has long wanted to optimise work processes to offer our customers a shorter delivery time.