Tube laser cutting is outstanding precision work
Tube laser cutting is outstanding precision work. Joints are made with very high accuracy, so they fit perfectly to the tolerances imposed. It means that the end products are entirely uniform every single time.
The high level of precision minimises the risk of failures as there is no cutting flaws. It also means that you get a product in better quality, which is quicker to manufacture, and the subsequent processing is easier. We have an ordinary tube laser cutter and a 3D tube laser cutter in our facility, and both manage pipes of a variety of dimensions and sizes.
3D tube laser cutting accelerates the process
The two most significant benefits of using a 3D tube laser cutter is that is can process substantially larger workpieces and that the number of manufacturing processes is reduced to a minimum. The 3D tube laser cutter can manage several processes in one operation. Besides a higher degree of accuracy, you also get en quicker turnaround.
3D tube laser cutting for the construction industry
Our 3D tube laser cutter manages workpieces up to 60 kg per meter, which is particularly relevant for the needs in the construction industry. It means that the machine can manufacture larger pieces and can carry out all adjustments, so the piece is ready for use when it arrives at the construction site. Then the construction workers can use them as soon as they arrive on site.
Diagonal measurement 20 – 305

Diagonal measurement 18 – 140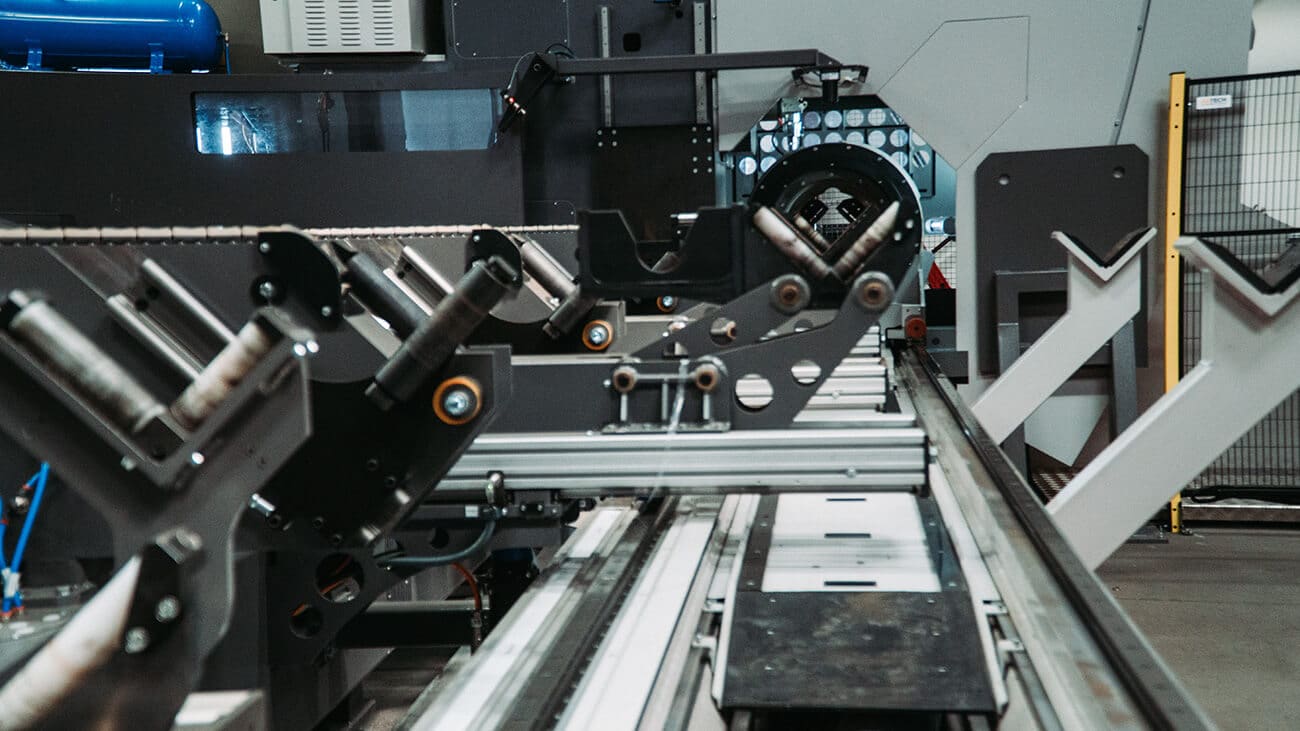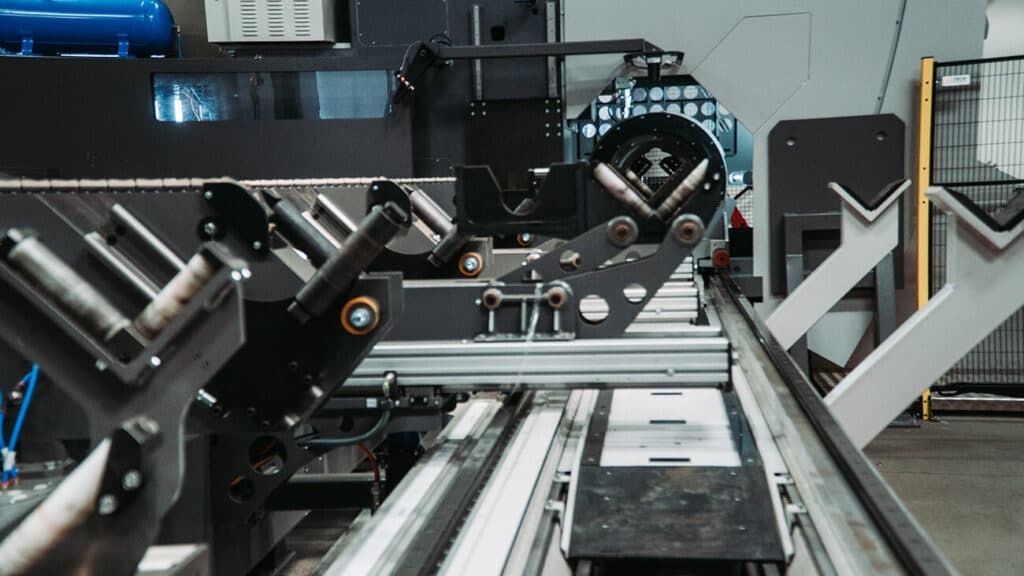 Happy customers keep coming back
We have more than 50 years of experience and in combination with our highly qualified staff and optimised production, we are an efficient and competitive business partner.
No task is too small or too large – we can deliver smart solutions no matter the scale of it, and we can contribute with advice and guidance before your project takes off.
You will find a selection of our previous work, by navigating to our references.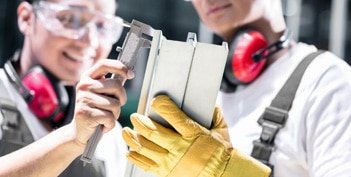 If you have any questions regarding our products or services, you are always welcome to get in touch.